Hello there !
I have the great opportunity to do in-person and online lessons at my studio in Pune. If you would like to have just a single lesson, regular lessons or a crash course, it is all possible. I have been conducting private drum classes since 2012, by the name DrumCore, and have helped several students with their Drumming skills over the years.
Lessons for beginners & intermediate players in
Drum Kit
Trinity / Rockschool Grade Exams 
ABRSM Music Theory
Beginner Cajon & Djembe
My sessions cover a wide range of aspects, some of the highlights are:
Technique and application on drum set
Practical playing and improvisation
Reading and Transcribing Drum Notation
Ear Training and Rhythm Training
Drum & Music Theory
Catering to specific goals/needs if any.
Since the drum lessons are conducted one-on-one, individual attention is assured to each student, ensuring faster progress.  
Locations:
1) Personal in-house sessions in Mumbai.
2) At my home studio in Yerwada, Pune.
3) Online Lessons
Past experience:
Full time Drum Faculty at Singapore International School, Mumbai (2018-2020)
Drum Faculty at School of Rock, an affiliate with Rockschool UK (2012-2017)
Drum Faculty at Soundguru Academy of Music, an affiliate with Trinity London (2016)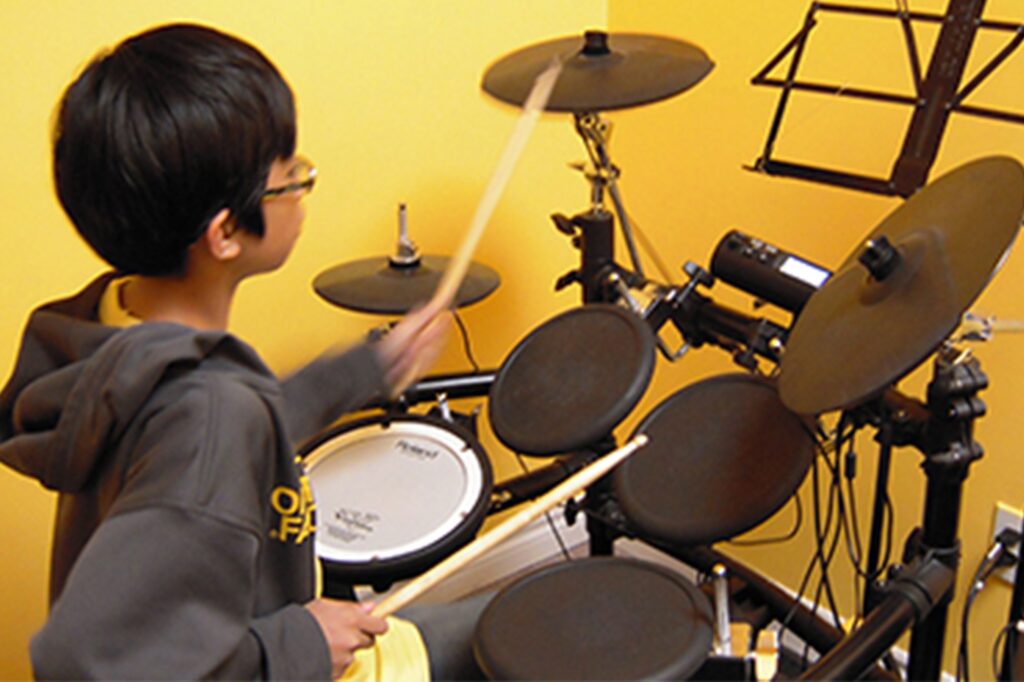 Crash Course
Intensive Crash Courses covering all basics, intermediate and advanced lessons for aspiring drummers.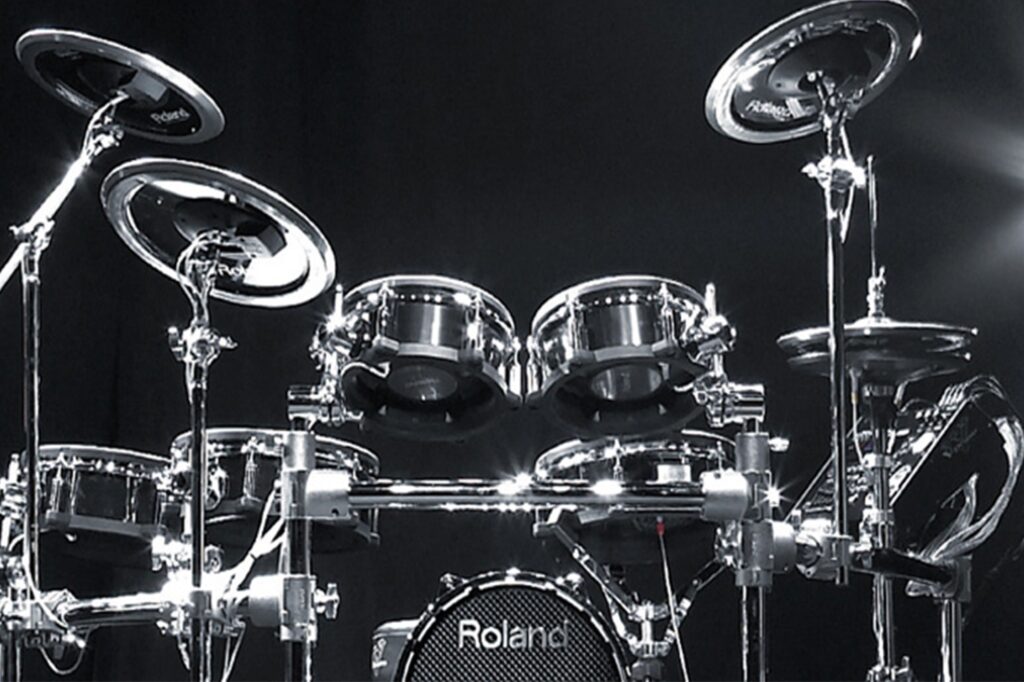 Regular Sessions
Regular Classes where students can join on a monthly basis, giving them the freedom to discontinue when they feel their requirement is met.
What My Fantastic Students Says